On availability and final price
Your request will be checked with our booking data in real time, so availability status is up to date. However, availability can change during your request due to unreviewed offers. We recommend to book directly (check the mark in our contact form), not just to request. The final price includes towels, bath gowns, bed linen and final cleaning, and, if applicable, any discount or additional charge.
On children (up to 6 years)
Please give the number of children up to 6 years Children up to 2 years: Baby bed and high chair 40€ for the whole stay. Children up to 6 years: childrens bed and high chair 10€ per night. If you would like to have your children accomodated in their own room, please make sure, the number of bedrooms fits your needs. Each additional bedroom will be charged.
On bedrooms and pricing
Please enter the amount of bedrooms you'll need, final price will be computed by number of bedrooms. Additionally we have a different price per letting based on the number of bedrooms in use. If you book with children 3–6 years old, you do not need to change the number of bedrooms, else a higher price will be computed
Airport Tenerife South (TFS)
We recommend our guests to travel to airport Tenerife South (TFS) Reina Sofia
| TFS Airport | Distance | Time by car |
| --- | --- | --- |
| Finca Montimar (Chio) | 25 miles | 35 min. |
| Finca SanJuan Batista | 25 miles | 35 min. |
| Finca Alcalá | 23 miles | 25 min. |
| Villa Andalucía (Chayofa) | 10 miles | 15 min. |
Finca holidays: Live Tenerife on the rural side.
Tasteful and comfortable holiday homes and self-catering apartments on Tenerife, all integrated into a holiday finca with additional amenities. Here your individual vacation with all the freedom in dreamlike gardens becomes reality. Plenty of space for a manageable number of guests. Each finca has a communal pool and other facilities that allow you to enjoy your individual vacation away from the tourist strongholds even more. On request with cleaning service, linen change or breakfast buffet (Finca Montimar only) and catering.
Our fincas are starting points for individual exploration of the island, close to the life of the locals. But they also offer enough space for retreat and rest or a day at the pool. Every finca of ours is a real holiday finca, fruit cultivation on location is not commercial, but an extra for our guests who benefit from fresh fruit for free.
Finca SanJuan Batista Total: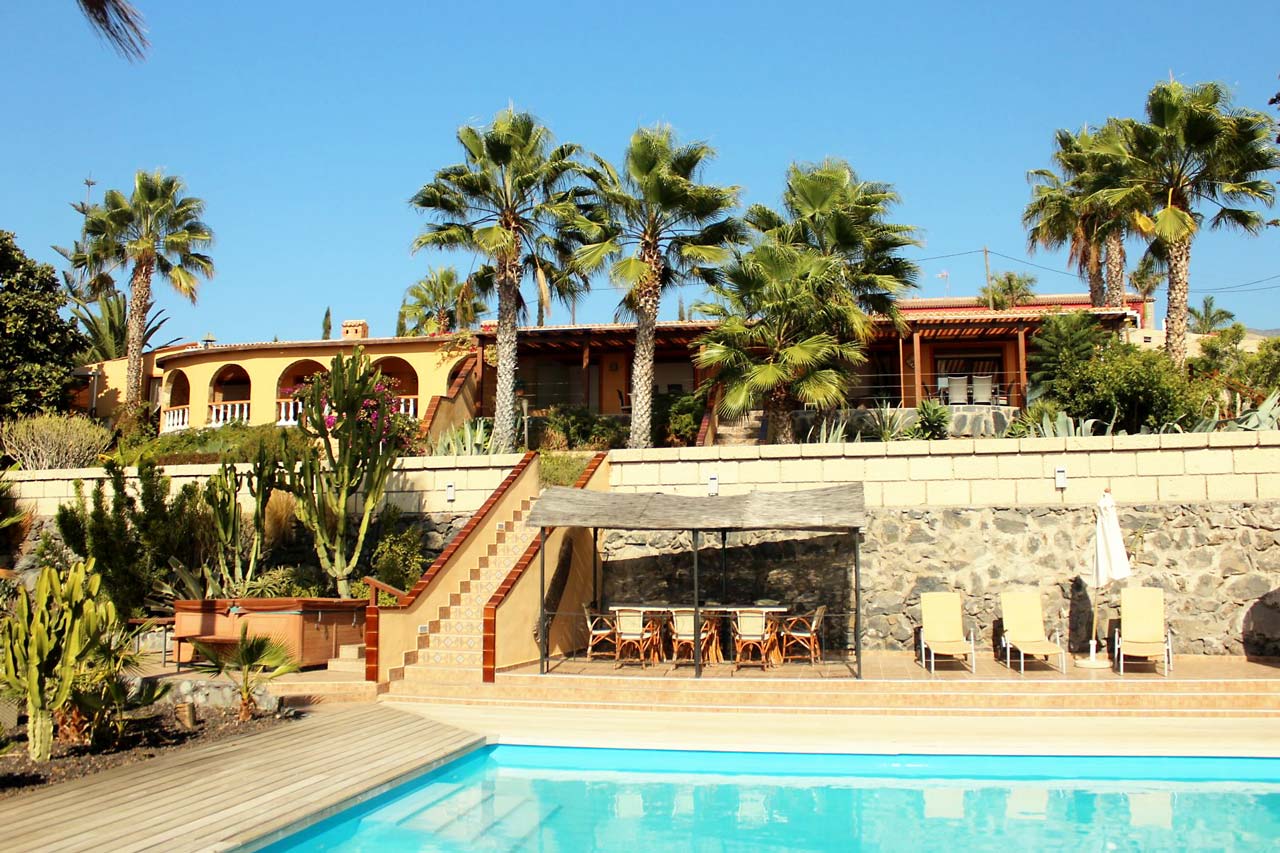 Units available at Finca SanJuan Batista
Amenities on this Finca
Swimming pool with astonishing panoramic view, outdoor kitchen with BBQ, pool site bar, outdoor treatment area (book treatments with us) catering on request (dinner)
Location El Rancho for groups up to 40 »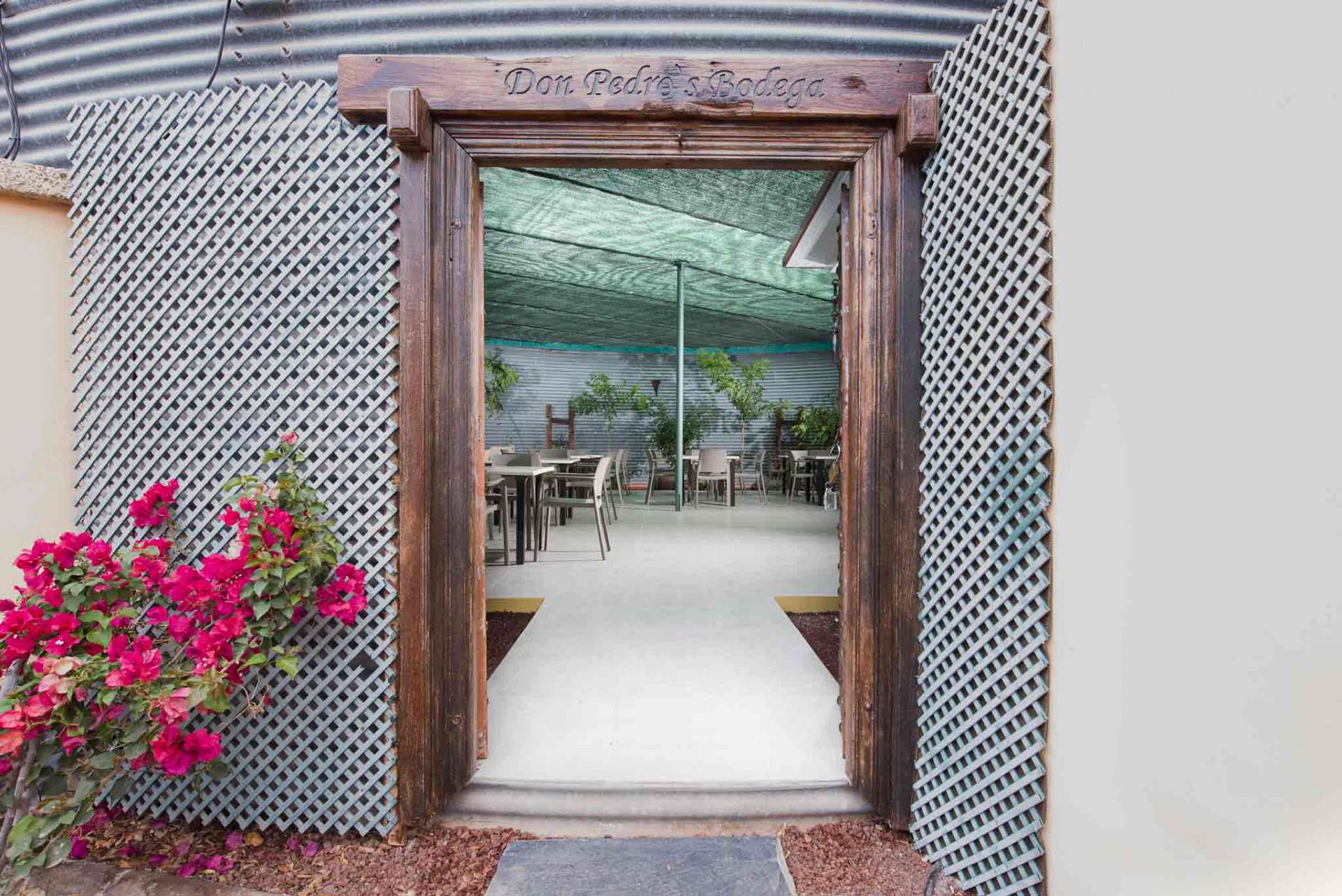 Location El Rancho auf Finca San Juan
Die Oase El Rancho auf der Finca San Juan dient Versammlungszwecken, für Events und Meetings, Feierlichkeiten jeder Art, Hochzeiten oder Geburtstage. Auf Wunsch decken wir die Tische festlich ein und stellen einen Koch zur Verfügung.

» Location El Rancho
» Bewirtungsangebote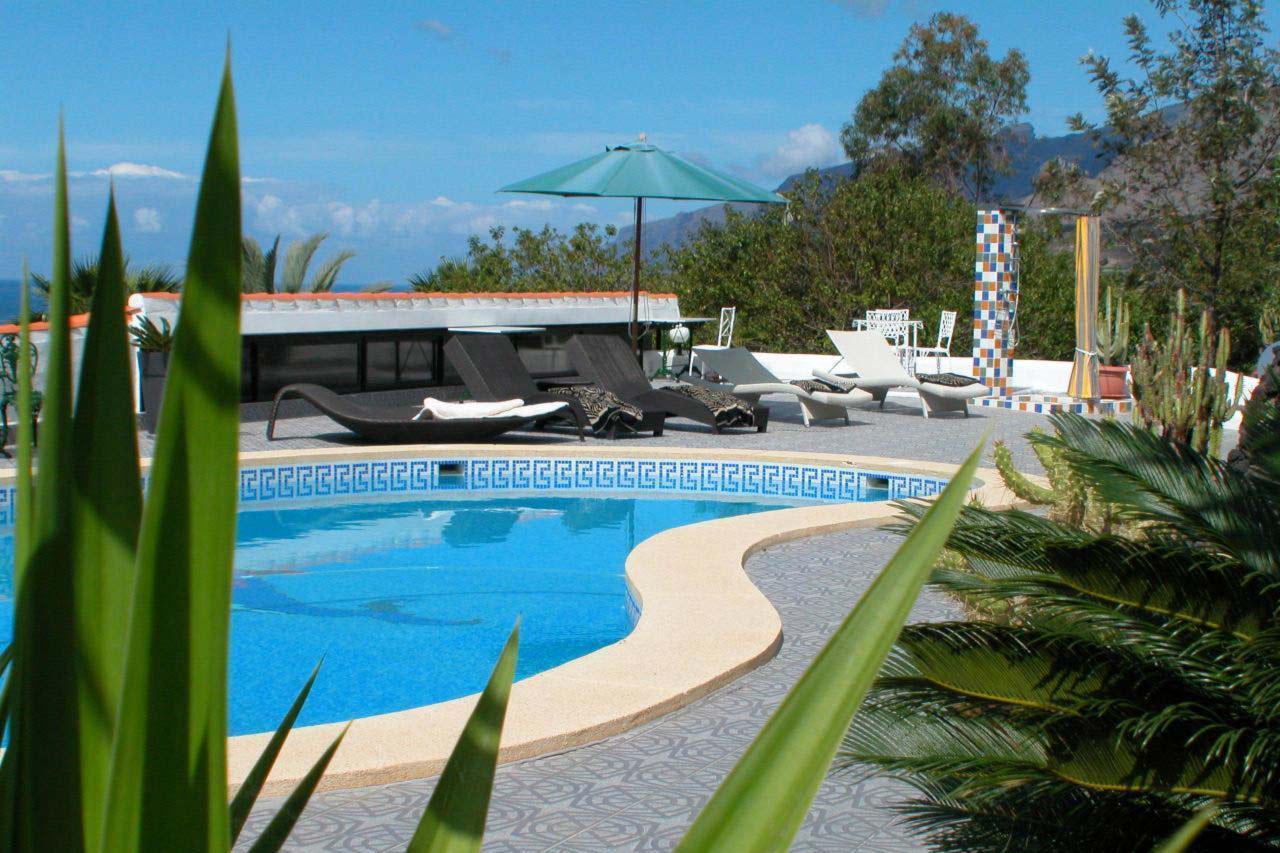 Units available at Finca Alcala
Amenities on this Finca
Swimming Pool, diverse and many fruit trees to snack from, bodega with wine cellar, large bar terrace, BBQ and paella facilities, catering on request (dinner)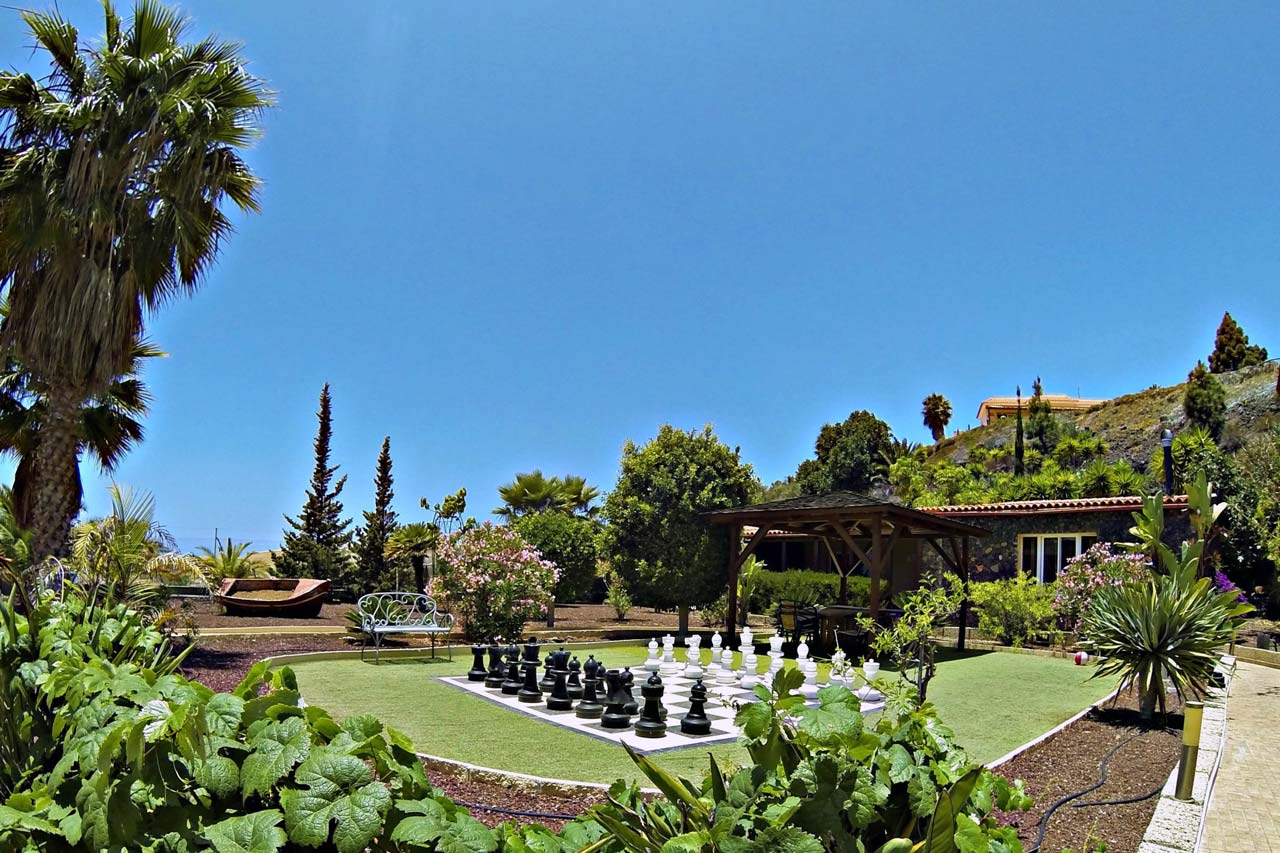 Units available at Finca Montimar
Amenities on this Finca
Indoor and outdoor pool, treatment area (opened for treatments on request), sports facilities as tennis and putting green, catering on request (breakfast buffet or dinner)
Location El Cielo for groups up to 50 »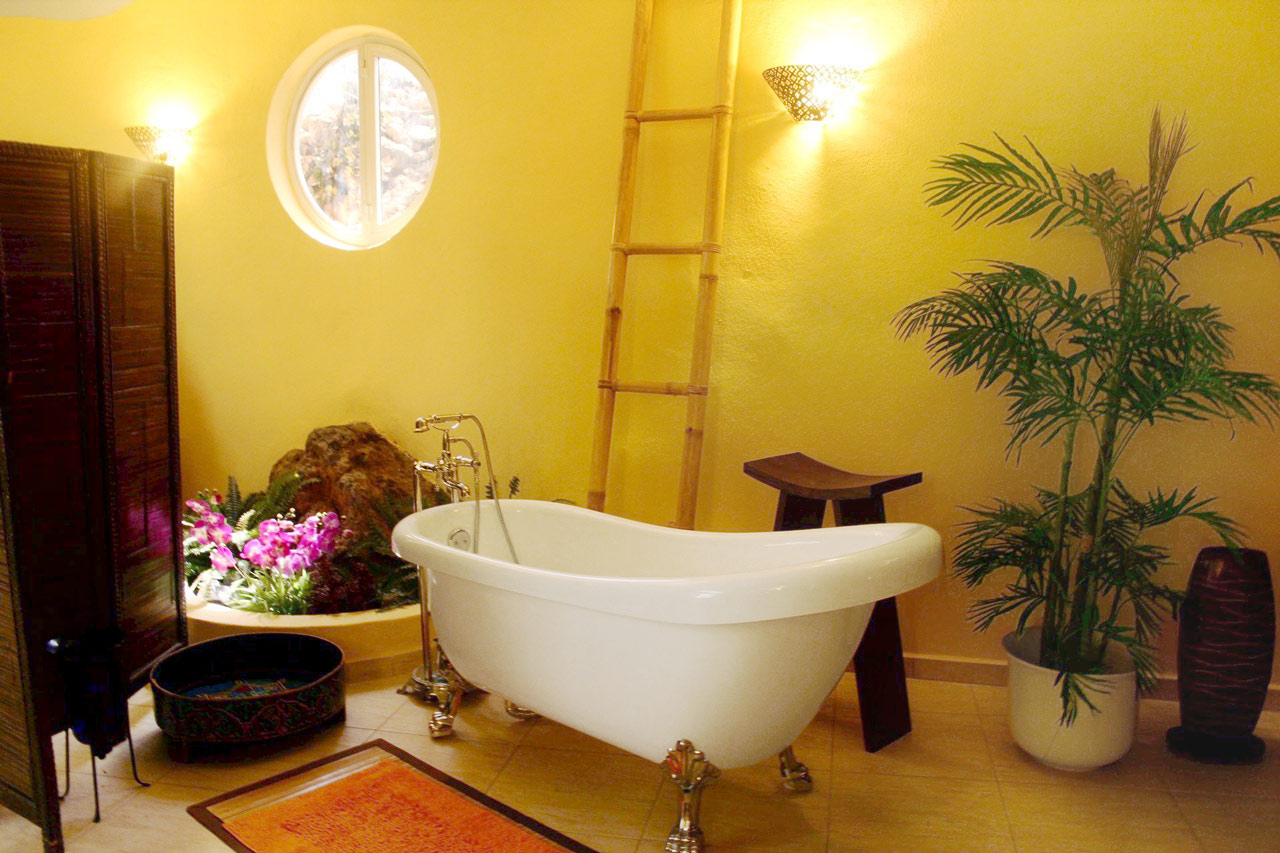 Wohlfühl-Finca Montimar
Finca Montimar features a Spa treatment area, open on request. Ask for our therapists and treatments as massages, flower bath, infrared treatments etc..

Treatment offers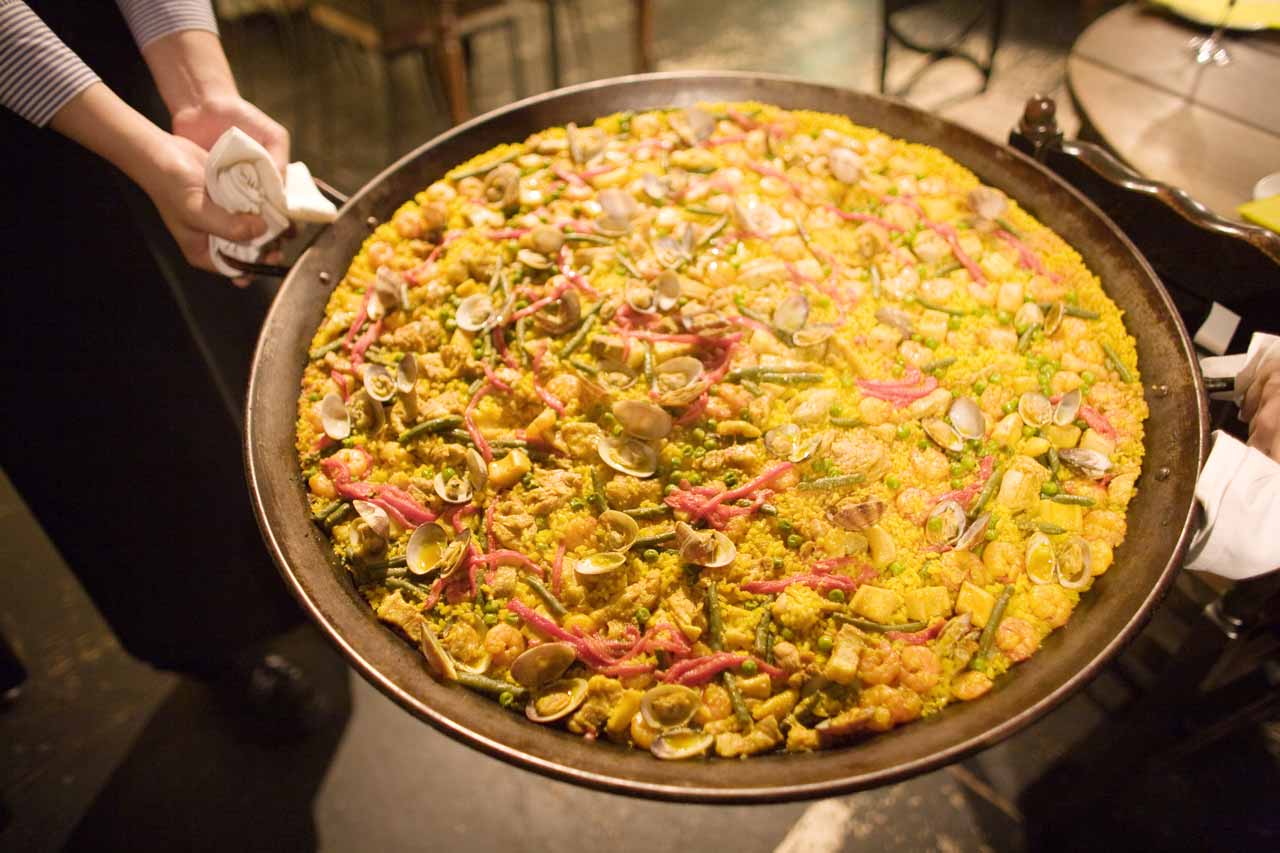 Be spoiled...
... by a chef who comes to your holiday home or the apartment and prepares traditional Spanish dishes for you. You can book a Spanish chef with us anytime and he makes up a barbeque or paella. Here are some suggestions from our offer::

Catering offers

---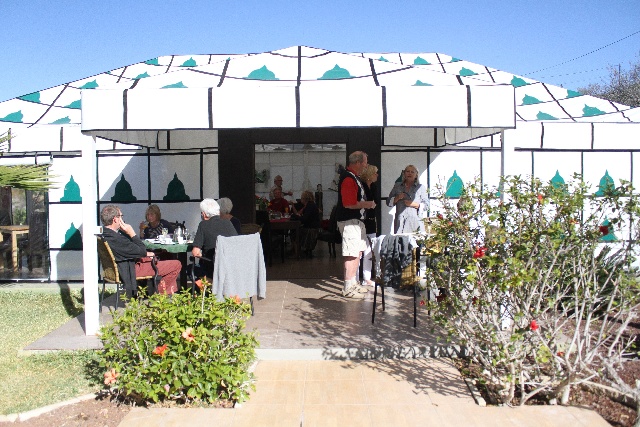 Event tent Finca Montimar
This is our location for parties, meetings, breakfast brunch or dinner, weddings, anniversaries or family parties in general. Ask for our catering offers, starting for groups from 8 people.

catering offers