On availability and final price
Your request will be checked with our booking data in real time, so availability status is up to date. However, availability can change during your request due to unreviewed offers. We recommend to book directly (check the mark in our contact form), not just to request. The final price includes towels, bath gowns, bed linen and final cleaning, and, if applicable, any discount or additional charge.
On children (up to 6 years)
Please give the number of children up to 6 years Children up to 2 years: Baby bed and high chair 40€ for the whole stay. Children up to 6 years: childrens bed and high chair 10€ per night. If you would like to have your children accomodated in their own room, please make sure, the number of bedrooms fits your needs. Each additional bedroom will be charged.
On bedrooms and pricing
Please enter the amount of bedrooms you'll need, final price will be computed by number of bedrooms. Additionally we have a different price per letting based on the number of bedrooms in use. If you book with children 3–6 years old, you do not need to change the number of bedrooms, else a higher price will be computed
Airport Tenerife South (TFS)
We recommend our guests to travel to airport Tenerife South (TFS) Reina Sofia
| TFS Airport | Distance | Time by car |
| --- | --- | --- |
| Finca Montimar (Chio) | 25 miles | 35 min. |
| Finca SanJuan Batista | 25 miles | 35 min. |
| Finca Alcalá | 23 miles | 25 min. |
| Villa Andalucía (Chayofa) | 10 miles | 15 min. |
Finca-Damas-Nr-1, 2 Schlafzimmer, Finca Las Damas
approx. 100m above sea level
Spacious cottage on organic banana finca in Playa San Juan
more photos >
more photos >>




Holiday home detail

Finca-Damas-Nr-1, 2 Schlafzimmer, Finca Las Damas

Category

Holiday home

Resort

Situation

quiet and private location

Rooms

2 bedroooms, combined living room/kitchen, office, separate toilet

Kitchen

modern annd fully equipped kitchen

Bedrooms

two bedrooms

Bathrooms

two bathrooms en suite and separate toilet

Furnishings

highest standard to luxury

Living space

Outdoors

several terraces, large garden with old trees

Distances

Sleeps

max. 3 Pers.

Basic rent

ab 0.0


Full rent

currently unavailable

» sued-teneriffa.de

Units available at Finca Las Damas
Damas No 1 Playa San Juan is situated at a banana farm with a plot of 20'000 sqm, 100 mtrs above sea level. The village Playa San Juan and the beach is a 500 mtrs walk.
---
Tenerife Hiking:
Tenerife is a hiking paradise, whether in the north or south or east or west. Due to the mild climate and the many hours of sunshine, hikes are possible throughout the year.
Example tours:
Canal walk »
Pictures Tenerife landscapes »
Discover Tenerife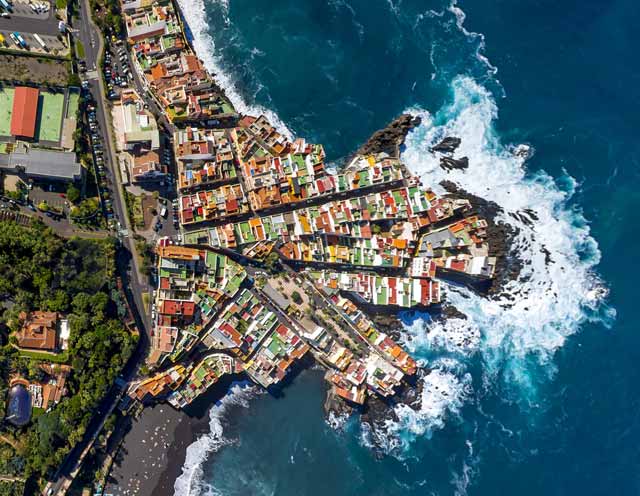 Explore the diverse landscapes in 360° panoramic pictures, provided by webtenerife.com.
Auditorio de Tenerife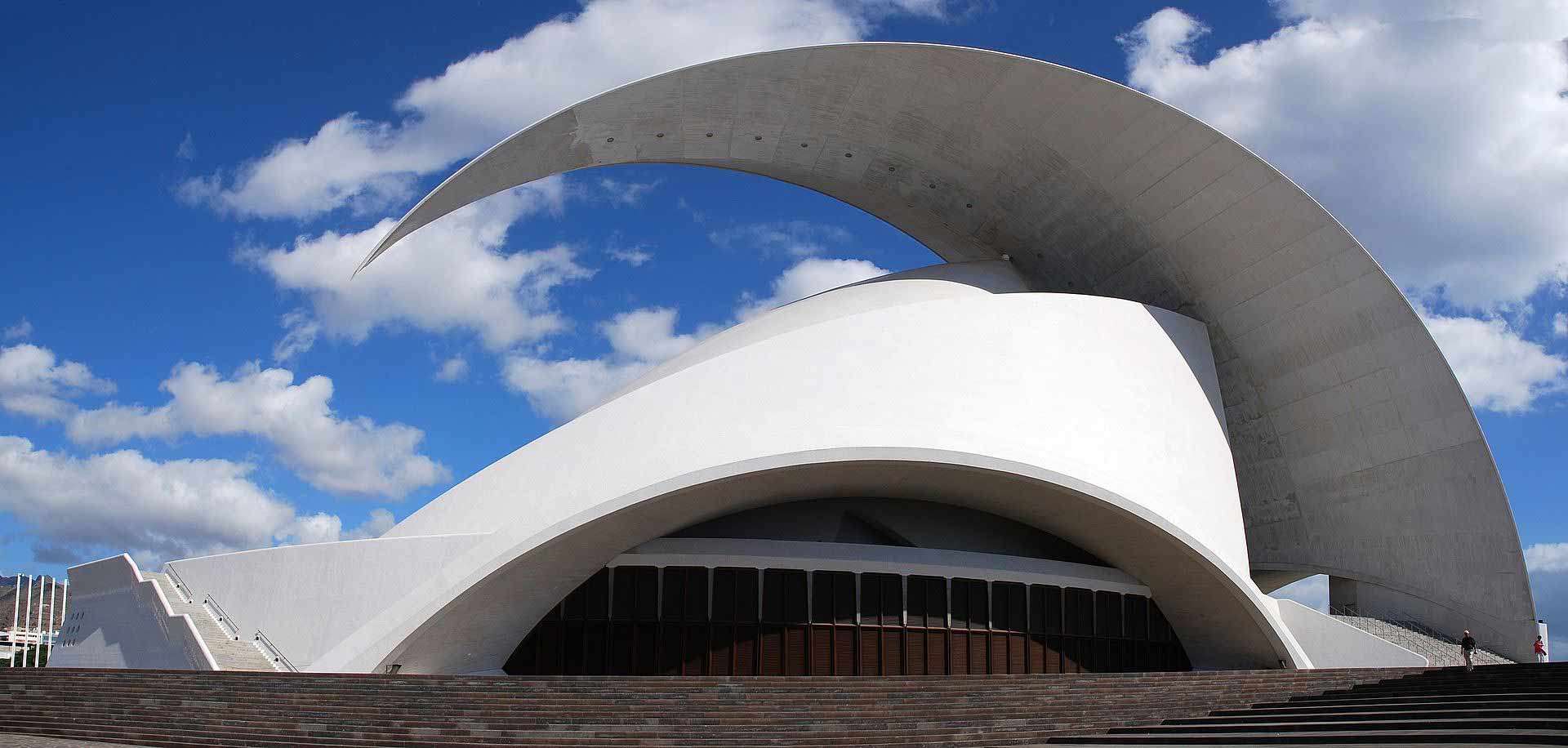 Tenerife is home to an iconic opera house, that easily compares to Sydney Opera. One of the best symphonic orchestras of spain is located in the Auditorio de Tenerife.

Auditorio de Tenerife on Wikipedia »