On availability and final price
Your request will be checked with our booking data in real time, so availability status is up to date. However, availability can change during your request due to unreviewed offers. We recommend to book directly (check the mark in our contact form), not just to request. The final price includes towels, bath gowns, bed linen and final cleaning, and, if applicable, any discount or additional charge.
On children (up to 6 years)
Please give the number of children up to 6 years Children up to 2 years: Baby bed and high chair 40€ for the whole stay. Children up to 6 years: childrens bed and high chair 10€ per night. If you would like to have your children accomodated in their own room, please make sure, the number of bedrooms fits your needs. Each additional bedroom will be charged.
On bedrooms and pricing
Please enter the amount of bedrooms you'll need, final price will be computed by number of bedrooms. Additionally we have a different price per letting based on the number of bedrooms in use. If you book with children 3–6 years old, you do not need to change the number of bedrooms, else a higher price will be computed
Airport Tenerife South (TFS)
We recommend our guests to travel to airport Tenerife South (TFS) Reina Sofia
| TFS Airport | Distance | Time by car |
| --- | --- | --- |
| Finca Montimar (Chio) | 25 miles | 35 min. |
| Finca SanJuan Batista | 25 miles | 35 min. |
| Finca Alcalá | 23 miles | 25 min. |
| Villa Andalucía (Chayofa) | 10 miles | 15 min. |
Schlafz. Espejo (additive), Finca Alcala
May be rented only together with a regular unit at Finca Alcalá.
Finca La Puerta de Alcalá is a privately owned and well maintained holiday finca a few hundred meters above the sea-side village of Alcalá in Tenerife south-west. Perfectly located for individual holidays abroad, but within a few minutes you may reach Alcalá by feet. The finca features a common pool area, a self-service bar and grows its own organic fruits and vegetables.




Holiday home detail

Schlafz. Espejo (additive), Finca Alcala




Category

Separate bedroom

Resort

Finca Alcalá, Calle Aponte, 38686 Alcalá / Guía de Isora

Situation

quiet and private location

Rooms

1 bedroom

Kitchen

No kitchen. Espejo is only rented as extension to any regular apartment at Finca Alcalá

Bedrooms

1 bedroom (accomodates max. 2), with single bed, optional additional single bed. Espejo is only rented as extension to any regular apartment at Finca Alcalá

All bedrooms with double beds can be switched to single beds on request.

Bathrooms

No bathroom. Espejo is only rented as extension to any regular apartment at Finca Alcalá

Furnishings

All apartments are equipped with bath robes, towels, Internet W-LAN, German-Satelleite-TV (on demand we will tune to English Channels), a collective swimming pool or private pool. Air condition, single bed, simple wardrobe, granite floor

Living space ca.

15sqm

Outdoors

next to terrace of Studio Parlour and Uvi, view of sea

Distances

Next beach is about 1km by car, within 10 minutes you may reach Abama golf course or within 25 minutes Adeje golf.

Sleeps

max. 2 Pers.

Basic rent

ab 20.0€/day. Minimum stay 6 nights


Full rent

von 20.0€/Tag
bis 40.0€/Tag

Note: From Dec 18th to Jan 8th, there is a 15% peak-season surcharge and a minimum stay of 14 days.
Exceptions are possible.



» Receive your obligation-free quote for Schlafz. Espejo (additive), Finca Alcala now!
---
Reviews

---
Reflection of the ocean
Espejo is an air conditioned additional bedroom with single bed and may be extended by a separate single bed to accomodate two. It has no bathroom and no kitchen on its own.
---
Espejo adds a bedroom of approx. 15 sqm to your regular rented unit and is air conditioned.
Espejo is located next to Studio Parlour, and just a few steps from Casa PAD and Casa Business.
It has no own bathroom and no own kitchen.
Finca Alcala
Units available at Finca Alcala
Tenerife Hiking:
Tenerife is a hiking paradise, whether in the north or south or east or west. Due to the mild climate and the many hours of sunshine, hikes are possible throughout the year.
Example tours:
Canal walk »
Pictures Tenerife landscapes »
Discover Tenerife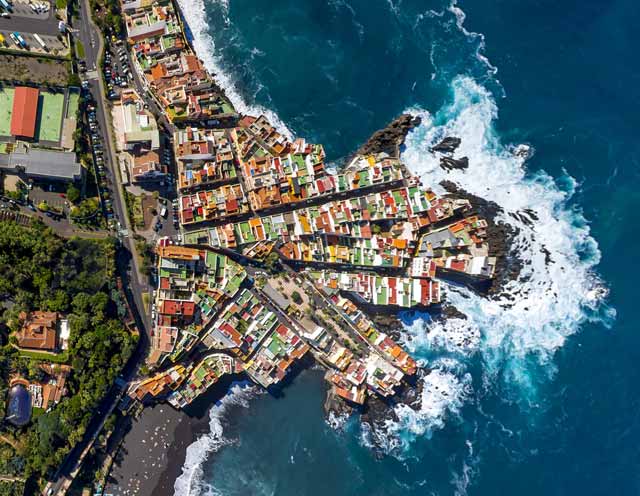 Explore the diverse landscapes in 360° panoramic pictures, provided by webtenerife.com.
Auditorio de Tenerife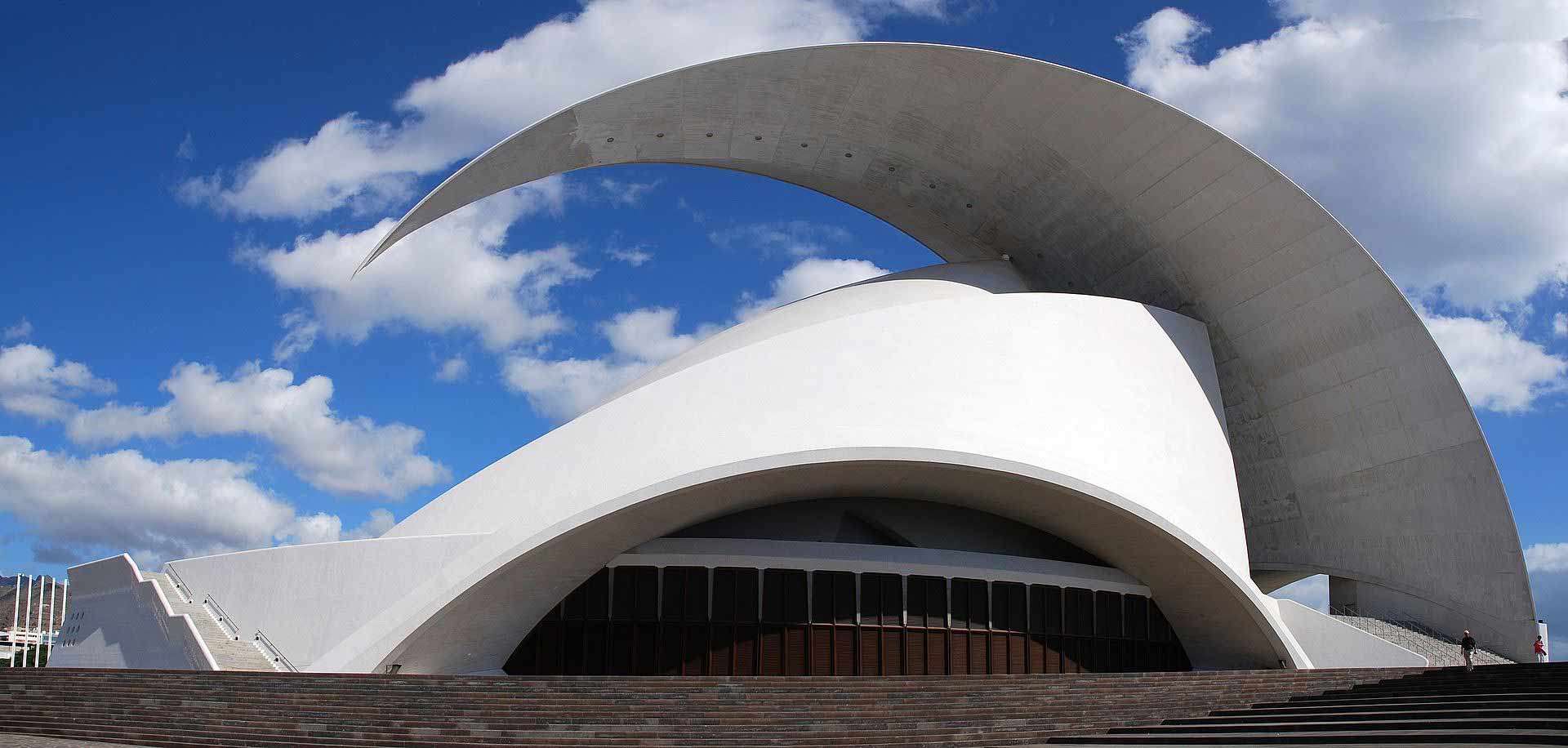 Tenerife is home to an iconic opera house, that easily compares to Sydney Opera. One of the best symphonic orchestras of spain is located in the Auditorio de Tenerife.

Auditorio de Tenerife on Wikipedia »