Current discounts and last minute offers
Go directly to objects with discounts »
Want advice? Call us:
+49-172-9519-577
---
On availability and final price
Your request will be checked with our booking data in real time, so availability status is up to date. However, availability can change during your request due to unreviewed offers. We recommend to book directly (check the mark in our contact form), not just to request. The final price includes towels, bath gowns, bed linen and final cleaning, and, if applicable, any discount or additional charge.
On children (up to 6 years)
Please give the number of children up to 6 years Children up to 2 years: Baby bed and high chair 40€ for the whole stay. Children up to 6 years: childrens bed and high chair 10€ per night. If you would like to have your children accomodated in their own room, please make sure, the number of bedrooms fits your needs. Each additional bedroom will be charged.
On bedrooms and pricing
Please enter the amount of bedrooms you'll need, final price will be computed by number of bedrooms. Additionally we have a different price per letting based on the number of bedrooms in use. If you book with children 3–6 years old, you do not need to change the number of bedrooms, else a higher price will be computed
Choose letting directly
Select your favourite letting and proceed with your inquiry.
Tenerife Hiking:
Tenerife is a hiking paradise, whether in the north or south or east or west. Due to the mild climate and the many hours of sunshine, hikes are possible throughout the year.
Example tours:
Canal walk »
Pictures Tenerife landscapes »
Discover Tenerife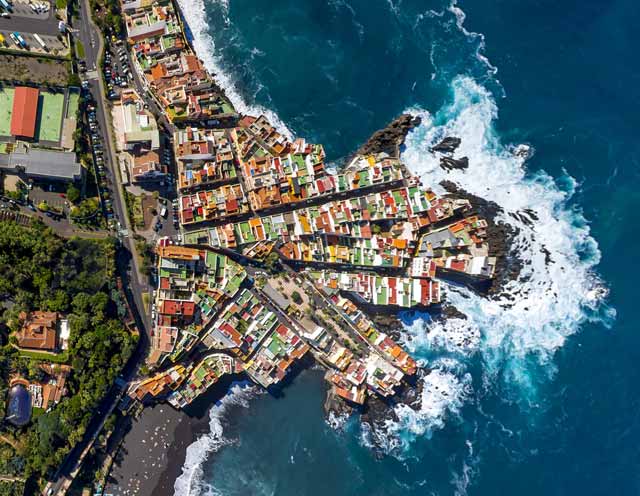 Explore the diverse landscapes in 360° panoramic pictures, provided by webtenerife.com.
Auditorio de Tenerife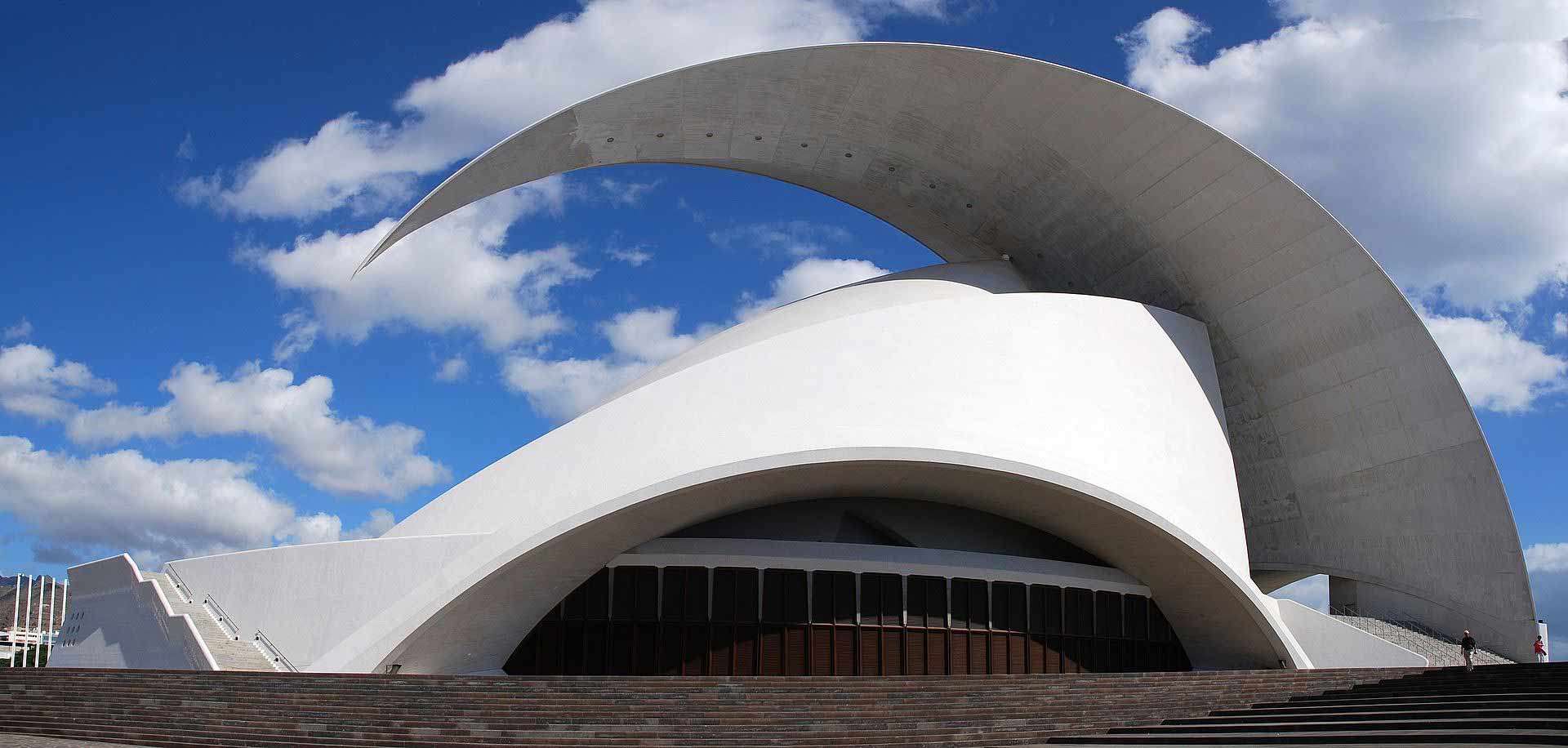 Tenerife is home to an iconic opera house, that easily compares to Sydney Opera. One of the best symphonic orchestras of spain is located in the Auditorio de Tenerife.

Auditorio de Tenerife on Wikipedia »