Travelling Tenerife in group:
Corporate Event, family party, retreat or workshop
On availability and final price
Your request will be checked with our booking data in real time, so availability status is up to date. However, availability can change during your request due to unreviewed offers. We recommend to book directly (check the mark in our contact form), not just to request. The final price includes towels, bath gowns, bed linen and final cleaning, and, if applicable, any discount or additional charge.
On children (up to 6 years)
Please give the number of children up to 6 years Children up to 2 years: Baby bed and high chair 40€ for the whole stay. Children up to 6 years: childrens bed and high chair 10€ per night. If you would like to have your children accomodated in their own room, please make sure, the number of bedrooms fits your needs. Each additional bedroom will be charged.
On bedrooms and pricing
Please enter the amount of bedrooms you'll need, final price will be computed by number of bedrooms. Additionally we have a different price per letting based on the number of bedrooms in use. If you book with children 3–6 years old, you do not need to change the number of bedrooms, else a higher price will be computed
Airport Tenerife South (TFS)
We recommend our guests to travel to airport Tenerife South (TFS) Reina Sofia
| TFS Airport | Distance | Time by car |
| --- | --- | --- |
| Finca Montimar (Chio) | 25 miles | 35 min. |
| Finca SanJuan Batista | 25 miles | 35 min. |
| Finca Alcalá | 23 miles | 25 min. |
| Villa Andalucía (Chayofa) | 10 miles | 15 min. |

Rent a whole resort for your event. Up to 40 sleeps for your incentive, retreat, anniversary, meeting, workshop, summer school, convention or family party. 30 minutes from TFS airport. Ask for our catering offers, meeting rooms and additional services
Corporate event, club vacation or familiy party in Tenerife south
Do you want a business motivation or a meeting to be held in the sun? Do you come with a larger company for a wedding or to celebrate a special birthday or anniversary? Are you planning a vacation with your club? Ask multiple objects on a Finca or a villa very simple with our contact form, we will make a suitable offer! You will appreciate all the amenities of our facilities around your personal schedule.

Please do request all group offers individually here.
All bedrooms with double beds can be switched to single beds on request.
Group facilities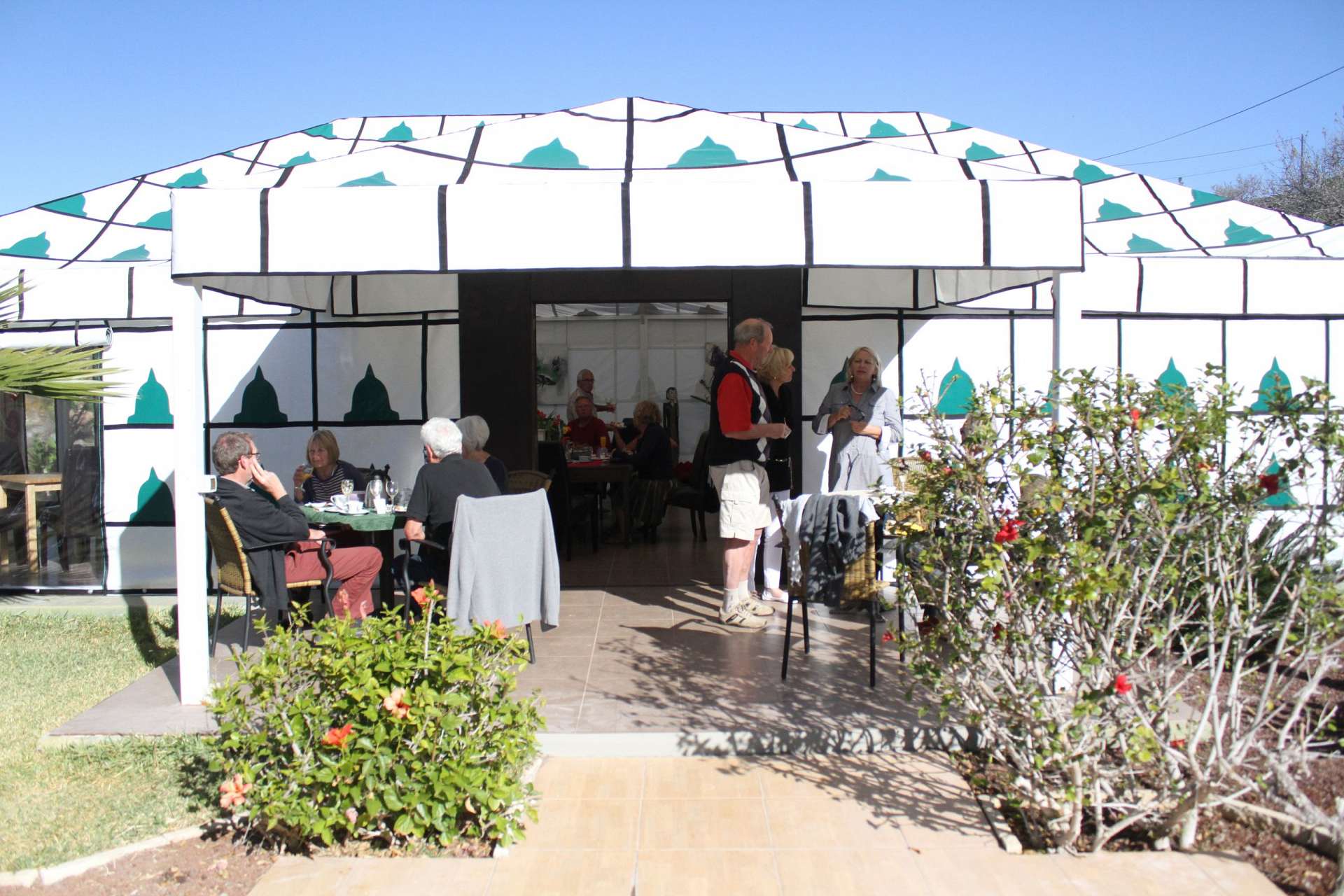 » What does the event tent "El Cielo" at Finca Montimar looks like?
(to be rented separately)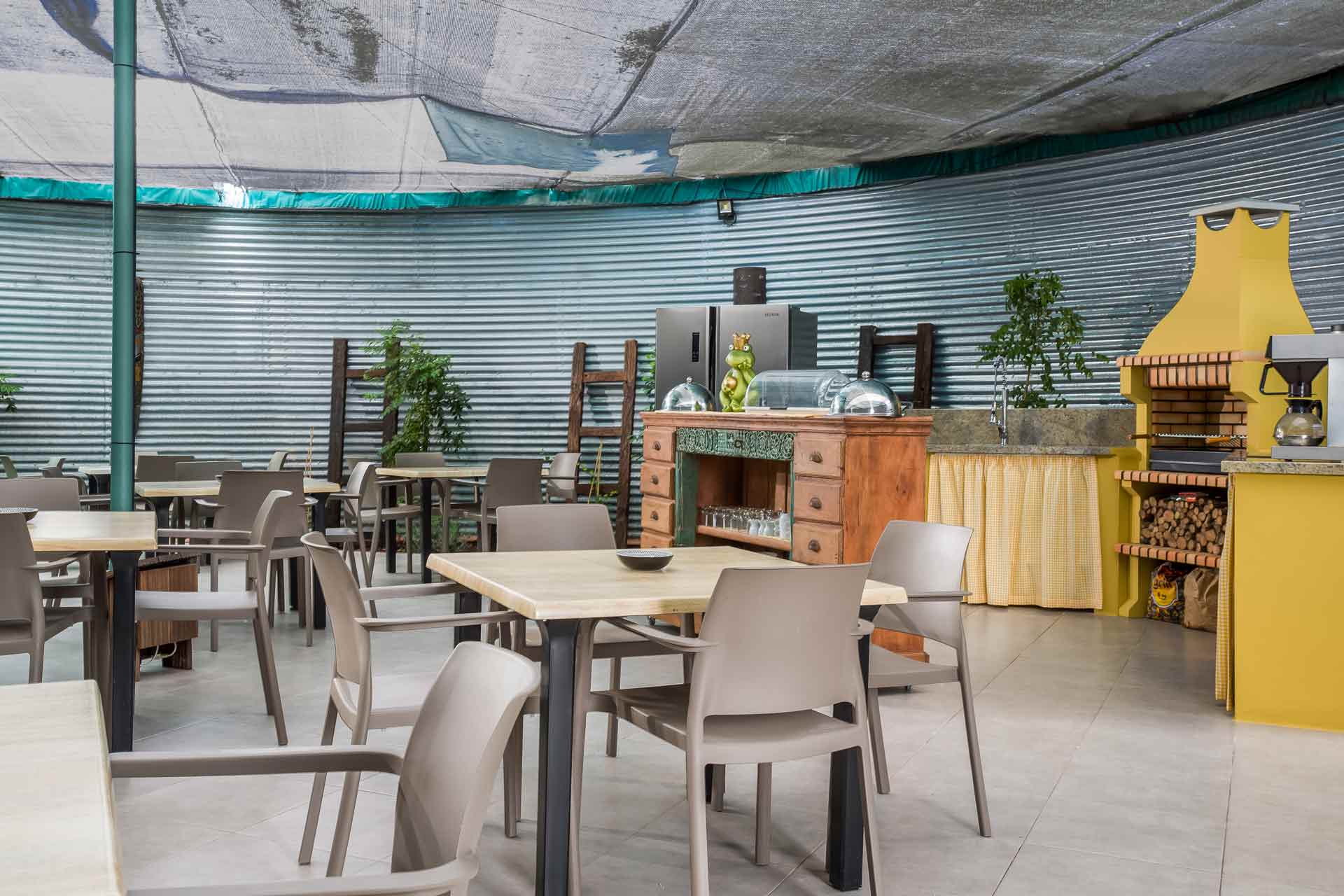 » What does the oasis "El Rancho" at Finca SanJuan (Batista) looks like?
(rent and/or final cleaning charge apply)


'); ?>
Tenerife Hiking:
Tenerife is a hiking paradise, whether in the north or south or east or west. Due to the mild climate and the many hours of sunshine, hikes are possible throughout the year.
Example tours:
Canal walk »
Pictures Tenerife landscapes »
Discover Tenerife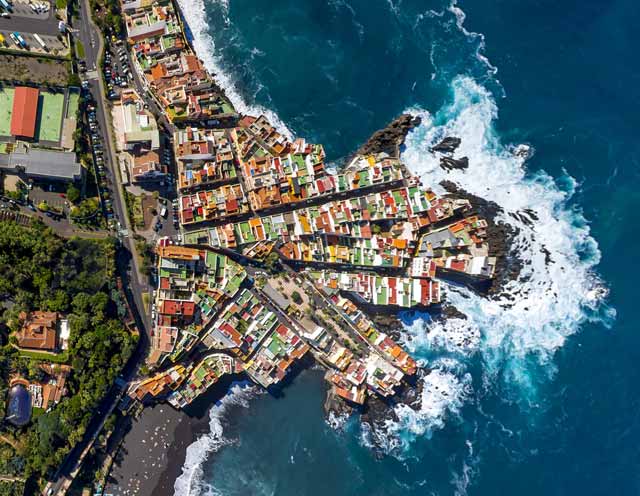 Explore the diverse landscapes in 360° panoramic pictures, provided by webtenerife.com.
Auditorio de Tenerife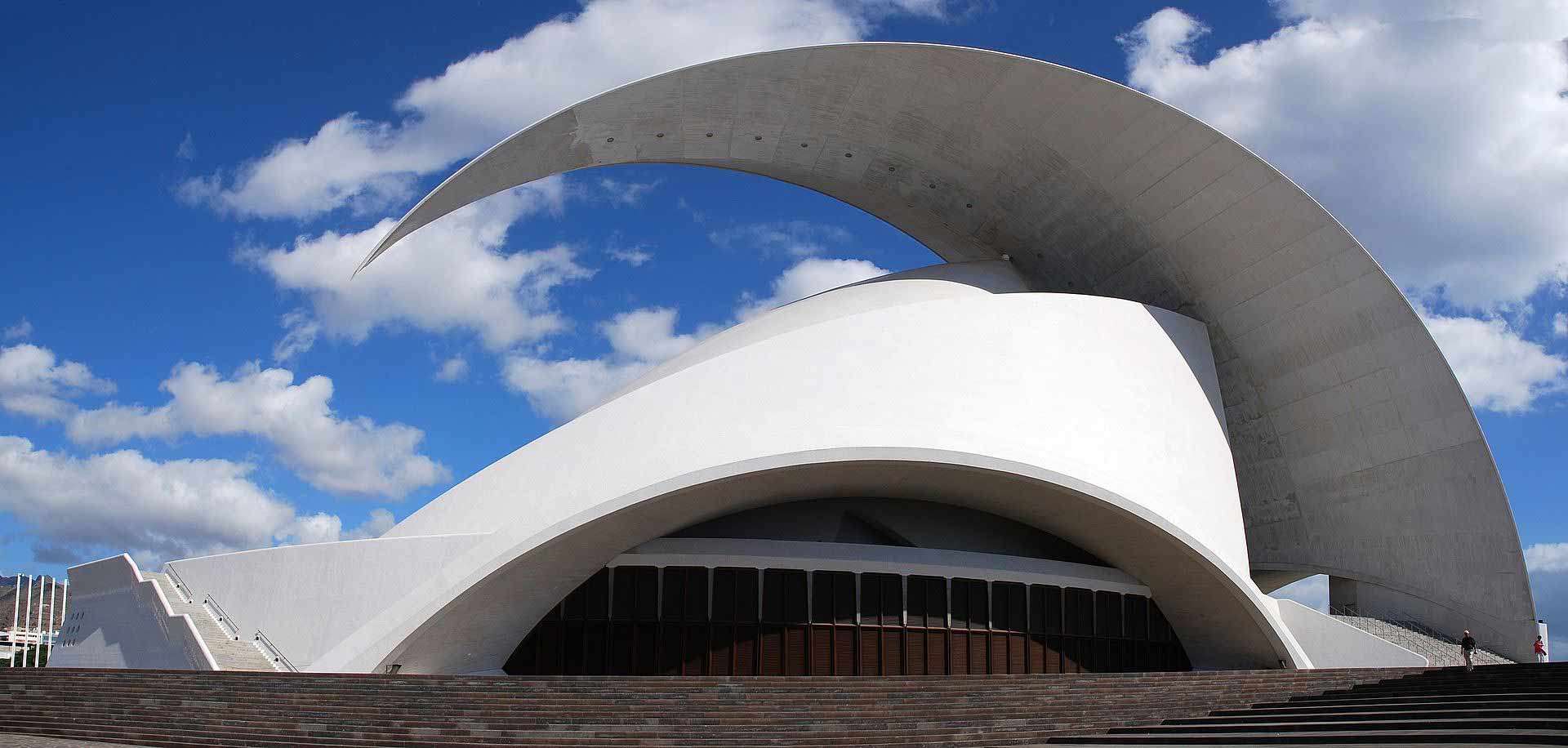 Tenerife is home to an iconic opera house, that easily compares to Sydney Opera. One of the best symphonic orchestras of spain is located in the Auditorio de Tenerife.

Auditorio de Tenerife on Wikipedia »